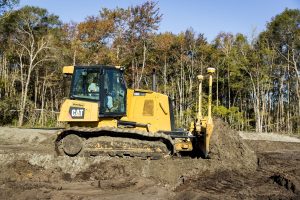 When searching for an established company to clear your individual lot or acreage project, look no further than King Construction Services We are state licensed and insured and have experience in residential, commercial, and industrial land clearing projects.
As a Land Clearing Contractor, King Construction Services has completed clearing projects for individual custom home builders, residential developers, commercial builders, corporations, city/county/state/federal government agencies, and utilities companies.
We offer complete solutions including: Land Clearing, Debris Removal, and Hauling Services for all your project's needs. We are focused on the successful completion of your Residential, Commercial, or Industrial Land Clearing Project.